Welcome to Reed's Family Butchers
Reeds Family Butchers is a local, family-owned business run by Will and Bill Reed based in St John's Way, Corringham. Our team is what makes us one of best butchers in Essex, with a combined experience of over 85 years in the business, we know the best cuts and the highest quality meat when we see it.
We specialise in Quality Fresh Meat prepared daily, offering a wide variety of joints and cuts of Beef, Pork, Lamb, Poultry, Game and Homemade Sausages and Burgers. We have daily and monthly specials and the best BBQ packs around.
You can pop into the shop, order online, or give us a call to place an order and we also offer home delivery (free local delivery with a minimum spend depending on area). We pride ourselves on our great customer service.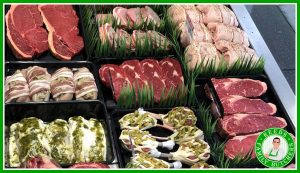 Meat Trays
Our meat trays are one of our most popular products. At great value for money we have 28 different meat trays available, 18 of which can be customised with our 12 different flavourings, giving a total of 244 different trays available.
Trays include all the meats you know and love from Reed's in generous portions, ready for cooking or freezing.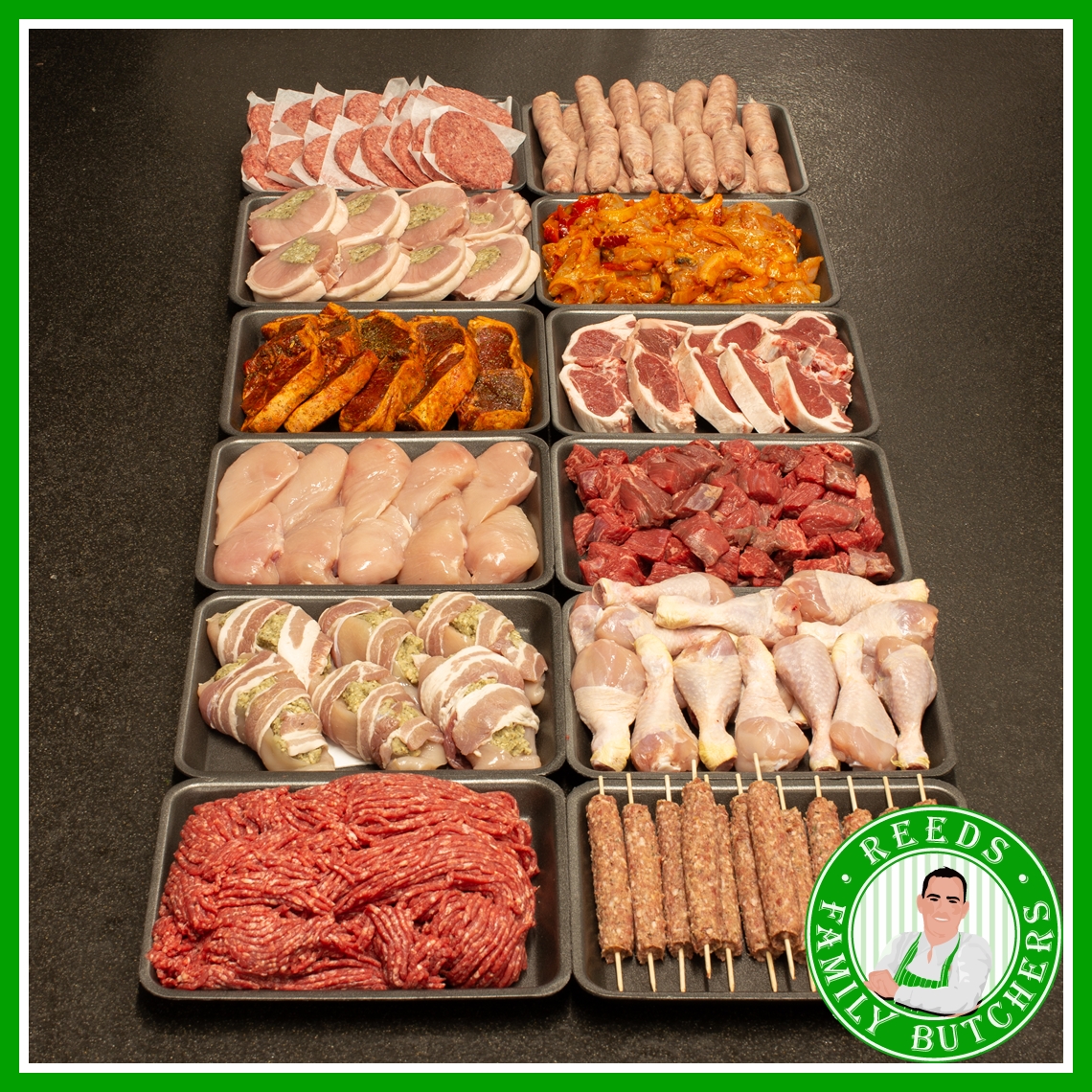 Different Products Available To Buy Online!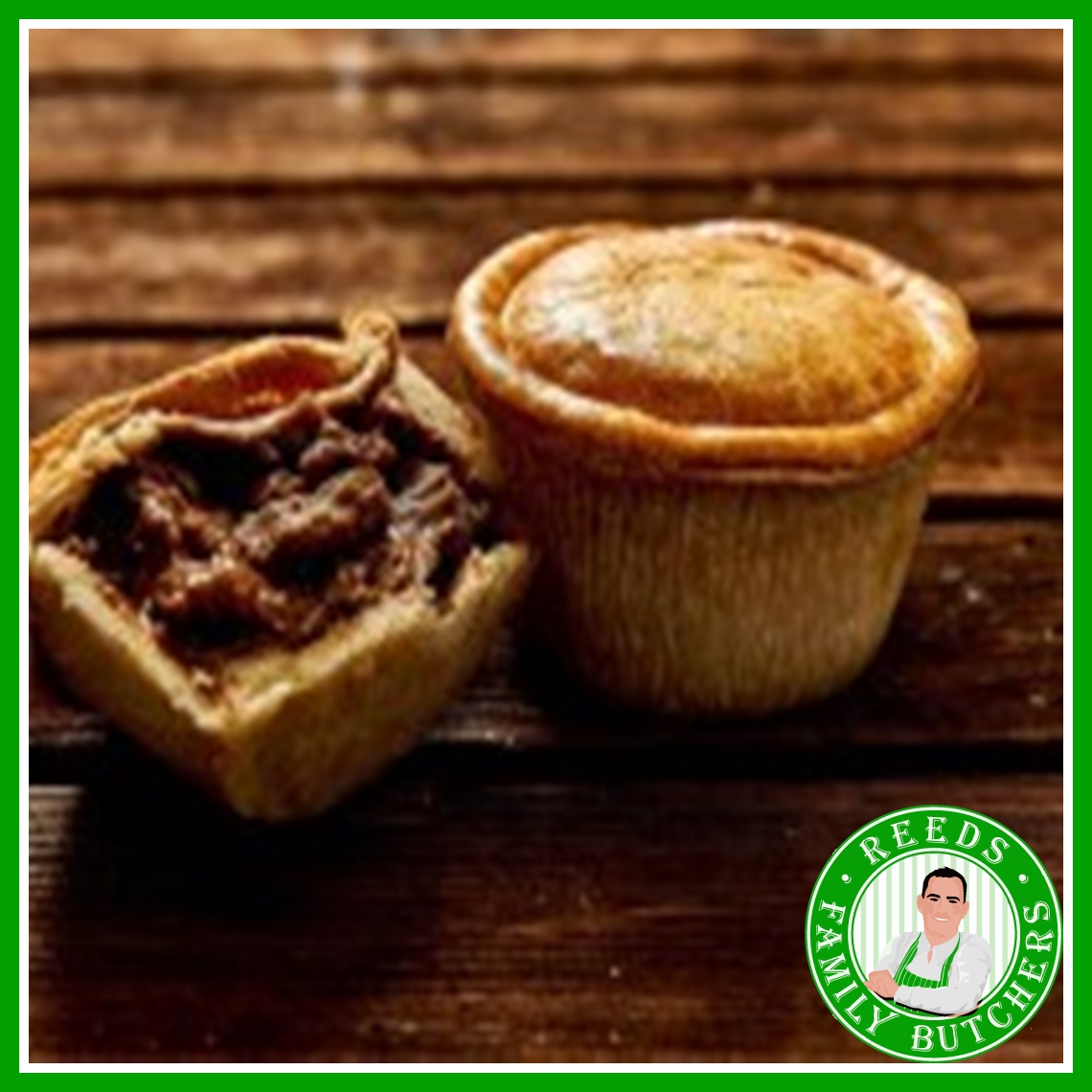 We now stock a range of pies available for purchase online and in-store.
We have 7 flavours to choose from including; chicken and bacon, chicken and mushroom, chicken, cranberry and brie, steak and ale, steak and cheddar, steak and kidney, and steak and stilton.
Pies are £2.80 each or 4 for £10.
Just click the button below to order. Your discount will be automatically applied.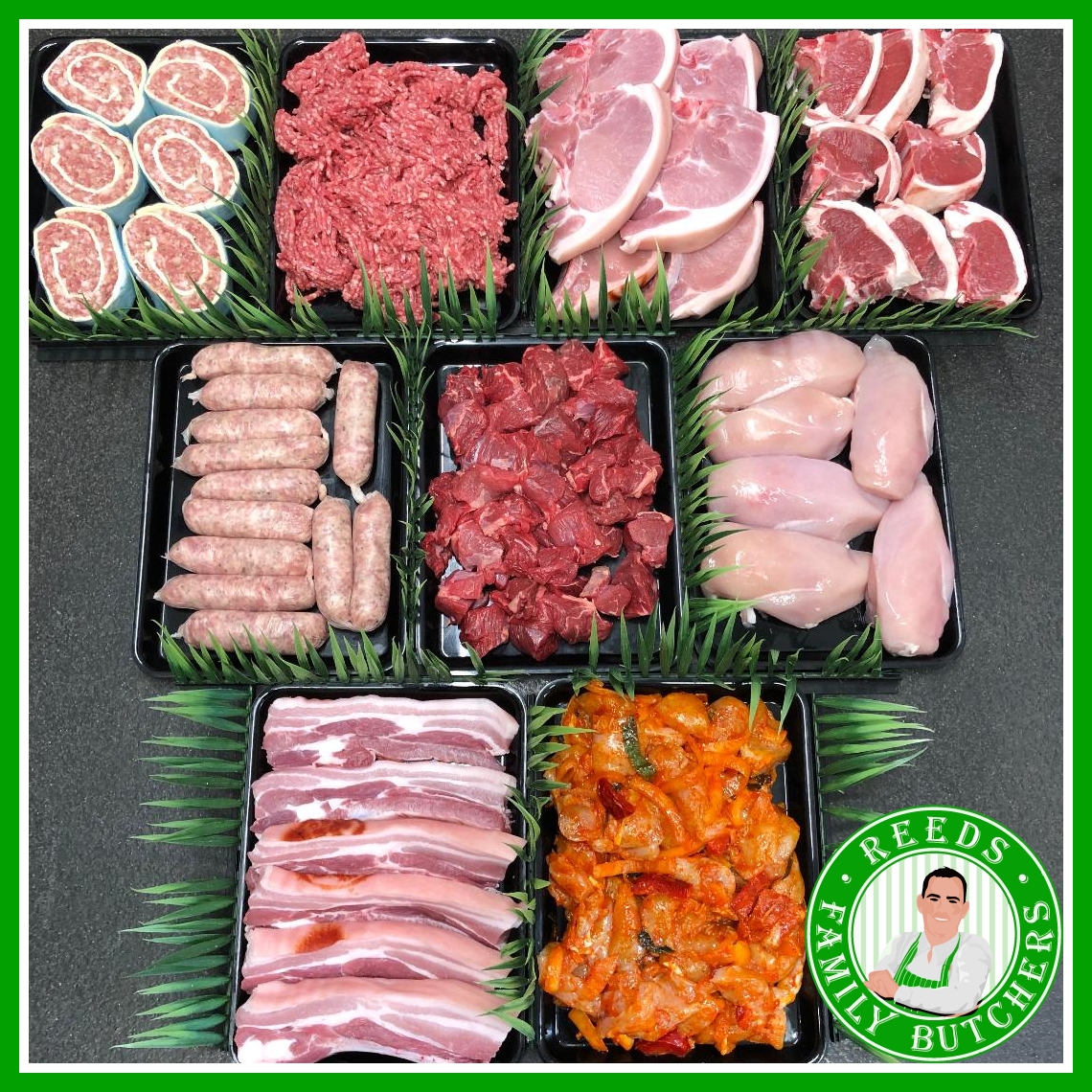 We offer a range of premium meat packs, each designed to help you in a different way…
We have a pack of joints, perfect for roasting.
A steak pack for those that enjoy a nice slab of beef.
A lean muscle meat pack for those that like to hit the gym.
A pack of our finest diced meats for those that like stews or currys.
And finally, a pack perfect for freezing.
We offer a free delivery service to the local area, provided a minimum spend is met. Delivery is broken into 4 delivery zones, each with their own minimum spend.
Delivery will take a minimum of 2 working days, although you can arrange a delivery up to 60 days in the future. Just choose your delivery date at the checkout.